Marine Boxer Civil Rights Activist Writer Photographer Filmmaker Easy Rider Bike Designer Seafarer Adventurer Father Lover Ghost
Long Way Home The Cliff Vaughs Story
Born in Boston April 16, 1937 to a mother who had been disowned by her family for getting pregnant at 15, and who worked tirelessly (first in service then as a nurse) to give her gifted son every opportunity. He joined the Marines at 17. Returning from active duty in Japan he studied at Boston U, did graduate work at UNAM and attended UCLA.
As a Civil Rights activist and photographer for SNCC in the Sixties,
he endured beatings, stabbings, bayonets and jail taking extraordinary photos of Southern scenes published in newspapers and magazines throughout the country.
Marched with John Lewis. Had MLK's back at Selma
.
With Julian Bond, raised hundreds of thousands of dollars for the cause from Hollywood celebrities. Worked as
on air reporter, KRLA news. Co-owner with Lew Irwin of news service Vaughs/Irwin Productions.
Independent Cameraman for networks.
Collaborated with Lew Irwin on "What Will the Harvest Be"
a controversial documentary about the rise of the Black Panther Party in Lowndes County, Alabama.
Associate producer, preproduction stages of movie Easy Rider. Designed and built the Easy Rider bikes.
Helped develop film's initial concept; provided title and film's ending scene, inspired by Cliff's experiences being shot at while riding his chopper in Arkansas during Freedom Summer.
Produced and Directed the Motorcycle Safety Film "Not So Easy"
narrated by Peter Fonda, featuring Evel Kneivel.
Instrumental in forcing the networks to open the local IATSE Cameraman's Union to blacks, women, and minorities.
In 1976, tired of living with systemic racism in America, Cliff took to sea in a 41-ft wooden sailboat, spending years as an expatriate seafarer, adventurer, and occasional smuggler, roaming the Caribbean and Pacific. In 1982, he spent six months in jail on federal charges (later dismissed) of smuggling cocaine, marijuana, and Jamaicans into Florida. Released from jail with no boat, no money, and too many burned bridges he lived "underground" (he never called it "homeless") on the streets of Fort Lauderdale for several years before returning to California. In 1992, he bought a 44-foot ketch he named Amistad and spent another twenty years at sea, until losing Amistad to pirates in Honduras in 2012, after which he returned to the United States.
His contributions to Easy Rider and the independent film genre had been largely ignored and forgotten for decades, as Peter Fonda and others took credit for designing the bikes and the film's conception. Not until approximately 2010, when journalists seeking to uncover the mystery of the bike's design uncovered the truth and tracked Cliff down to interview him, did the full story of the bikes and the film's conception begin to emerge. Cliff's story is particularly relevant in this moment as our country struggles to reassess our history and address issues of systemic racism and White Supremacy that continue to plague our nation 250 years after its founding.
Click on video below for trailer about Easy Rider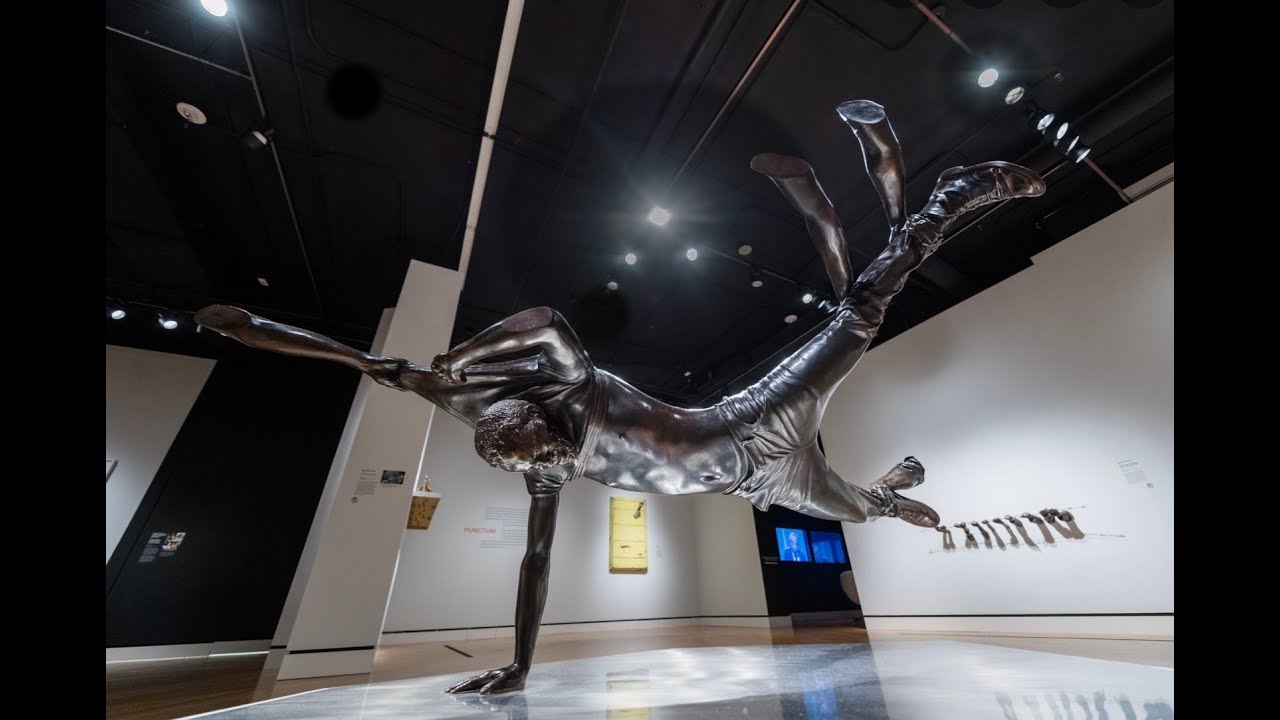 Click on video below for trailer about Cliff's Life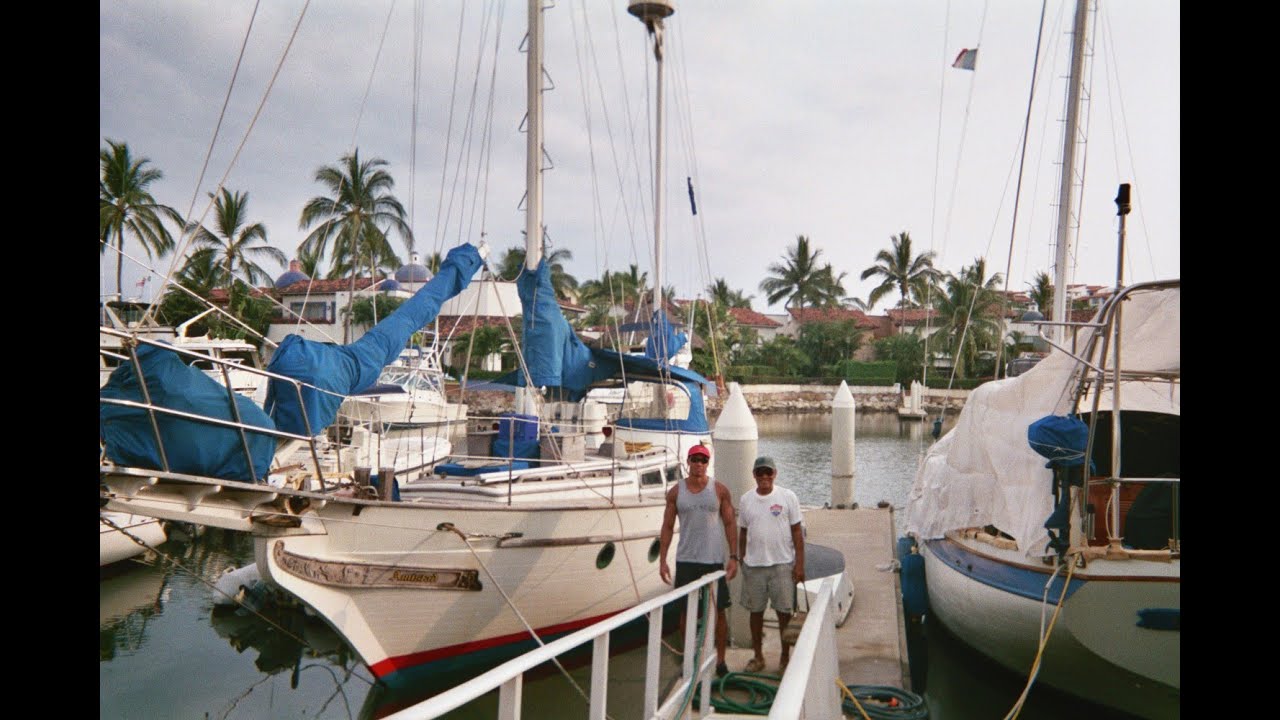 Top left: Danny Lyon;Top Center: Presbyterian Historical Society, Feb.12, 2015 article on the Selma-to-Montgomery Marches, Cliff is behind MLK; Top Right: Sculpture by Hank Willis Thomas inspired by Danny Lyon photo. Middle left: Easy Rider Magazine; Center: Irene Marcus; Bottom left: Easy Rider Magazine; Bottom Middle: Captain America and Billy Bikes from publicity flyer for The Chopper by Paul D'Orleans; Bottom Right:Cliff Vaughs photo of Church Bombing McComb Mississippi September 20, 1964.